RecipeFund is an innovative website, providing people from around the world with opportunities to post their favorite recipes and earn money through it. Although the payment option will be unavailable for now because there is no income generated. We will be working on minor details and all the recipes and content posted will be shared with many users all around who are willing to try on new recipes and put them to the test.
Our main aim is to create a professional and unique recipe sharing community who are food enthusiasts or home cooks who are inclined to endeavour new recipes.
This community is all about sharing our love for food and with that all users will be able to interact with one another and be given credit for what they are putting out on our website. It's a revered way to gain recognition for all the home cooks out there who have the capability of coming up with great recipes, thus sharing their creations can boost their level of confidence. All the beginners can learn from the talented cooks by trying out exquisite recipes.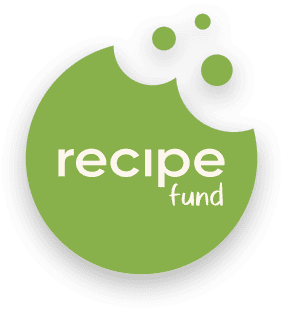 It's an exceptional way to come together as a community especially in this pandemic that has given the opportunity to people to seek a new outlet that is cooking. Many people have discovered new dishes that they are eager to share with the world, which is why RecipeFund is providing users with great opportunities to showcase their talents.