Words have the power to create images in our minds. By choosing the right words, we can convey the intended message to the readers. We can make them crave for our recipe by painting a picture of it with adjectives' help. The purpose of the title is to convince the reader that this is what they need to eat for their breakfast, lunch, dinner, or snack.
The recipe title is the first thing the reader sees, and they decide whether to click on the post or not based on the title alone. How do you catch the attention of someone in seven words or less? There are a few approaches to writing the claim that you can take to achieve that. Here is a guide to writing better titles for your recipes that maximize traffic to your profile.
Make it Exotic
If your recipe is from international cuisine, then make sure you highlight that in the title to pique the reader's interest. Use the exotic nature of that foreign land to call to a more exciting, comforting, or nostalgic time. People can travel across land and time through food, and you can use the title to promise them a new experience.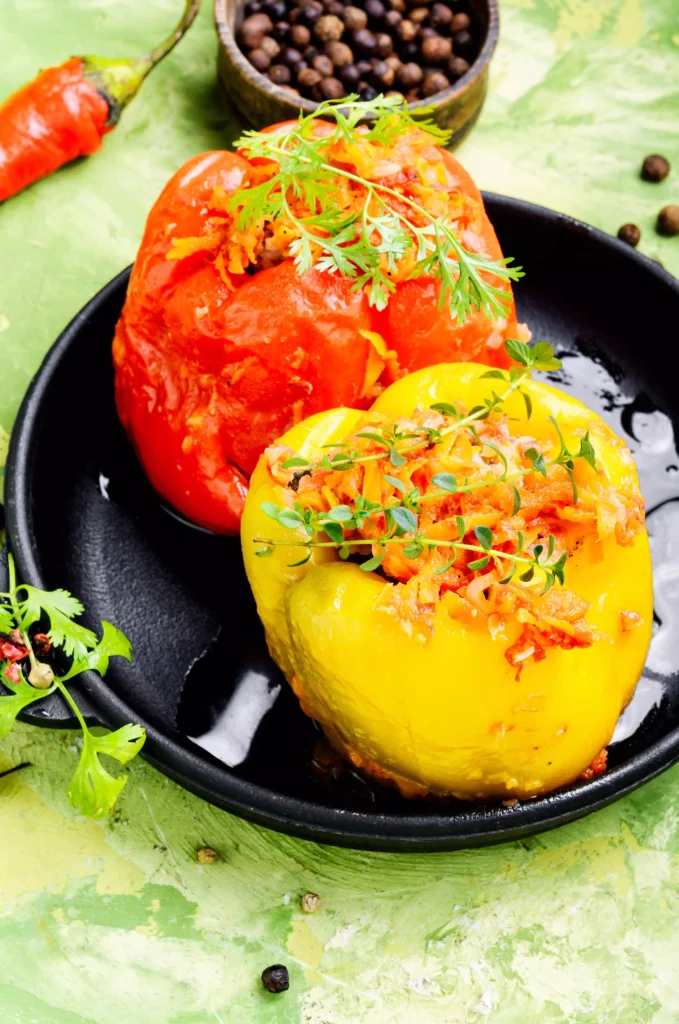 Set the Mood
Just like recipes can take you to foreign lands, they can also put you in the right mood. Using the seasons to suggest a light and refreshing snack or a warm and fulfilling dinner is another way to get people to read your recipe. It tells people what time of the year is the dish is more suited for, but it also helps them imagine the flavor, texture, and energy they will get from it.
Go Frugal
It isn't easy for those who live paycheck to paycheck to acquire delicacies like wagyu beef or saffron for cooking. They want recipes that are easy on the pocket without compromising on taste. If your recipe is budget-friendly, then make sure you advertise that. It will help single moms, students, and low-income families create an exciting dining experience without spending a lot of money.
Be Quick
Not everyone has the time to slow-roast chicken or whip up three-course meals, and sometimes a quick-fix dinner is an answer to their problems. The promise of creating something delicious in a few minutes can lure in anyone. Use your title to let the reader know that they can be having your mouth-watering food in no time because they will want to find a hack to cut down on their cooking time.
Spend time on the recipe title and make sure it gives the reader all the information they need about your recipe. The title is what sells the recipe so they should highlight what is unique about it. It is okay to use fancy words as long as they are not misleading. The objective is to get the viewer to read more, and once they click on it, the recipe and pictures will speak for themselves.