The festival of lights, Diwali, is here! A time of joy, prosperity, and the warm embrace of loved ones as we celebrate amidst the glow of shimmering lamps and the crackle of vibrant fireworks. But no Diwali celebration is complete without the indulgence of delightful sweets and savory treats that embody the essence of this festive occasion. This year, dazzle your family and friends with a symphony of flavors with our curated selection of five exquisite Diwali recipes.
1. Easy Shakkarpara Dive into the sweetness of tradition with our Easy Shakkarpara recipe. These crispy, sugar-coated treats are the perfect accompaniment to your festive teas and gatherings. Simple, delightful, and infused with the spirit of celebration!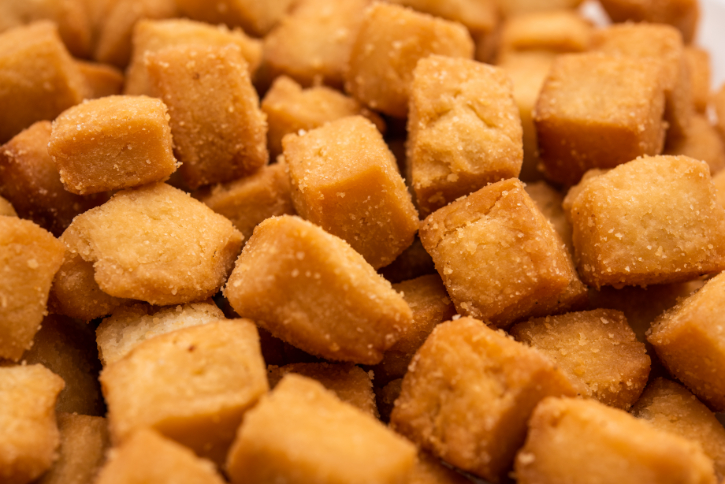 2. Flavorful Chicken Biryani Elevate your Diwali feast with the rich and aromatic flavors of our Flavorful Chicken Biryani. A harmonious blend of succulent chicken and fragrant rice, this biryani recipe is a celebration of taste that promises to be the showstopper of your festive spread.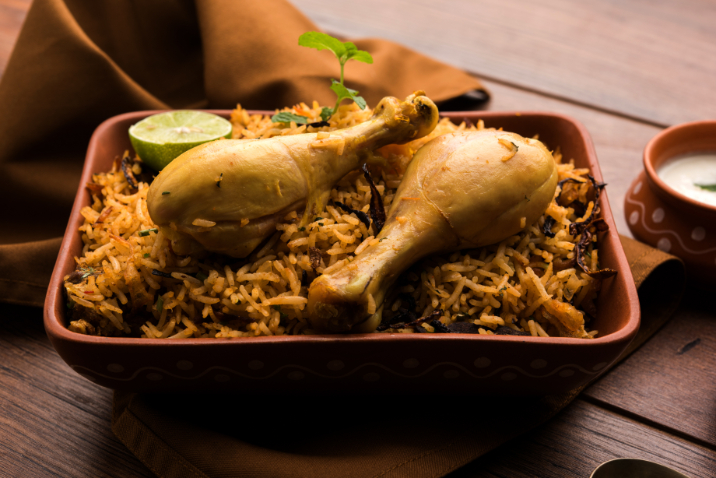 3. Kachori Experience the burst of flavors with our scrumptious Kachori. Stuffed with a tantalizing filling, these crispy delights are a must-have savory treat to satisfy your festive cravings and add a touch of warmth and joy to your celebrations.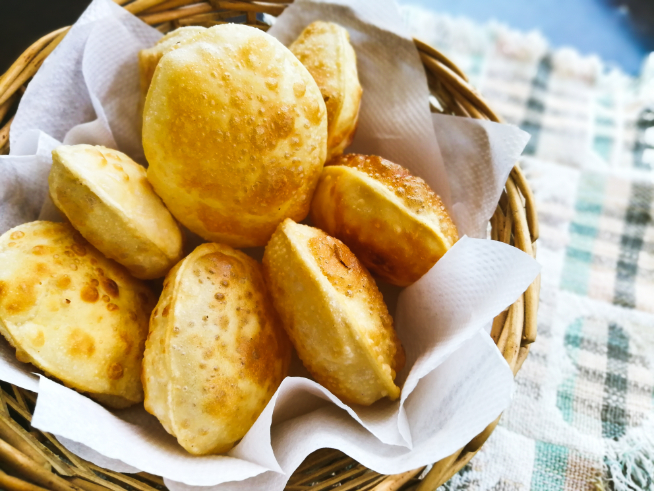 4. Gajar Ka Halwa Embrace the sweetness of the season with Gajar Ka Halwa, a delightful carrot dessert that symbolizes the essence of warmth and love. Its lush flavors and velvety texture will melt in your mouth, leaving a trail of sweet memories.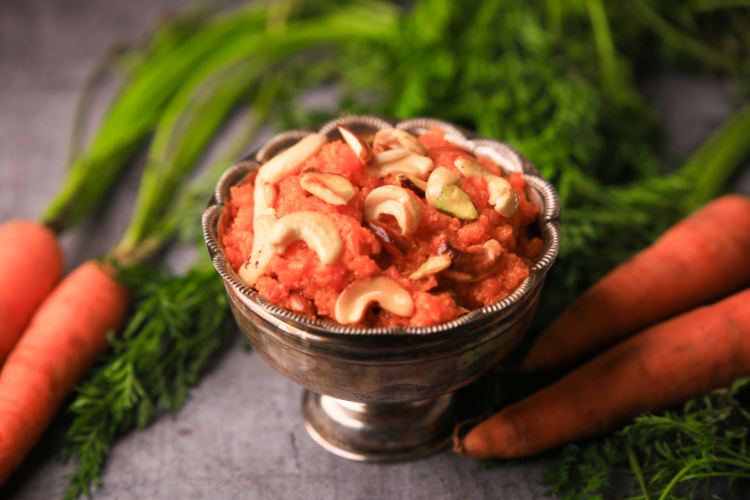 5. Homemade Samosa Complete your festive menu with our perfect Homemade Samosas. Packed with a savory filling and encased in a crispy pastry, these samosas are a delightful treat that embodies the spirit of Diwali, bringing joy to every bite.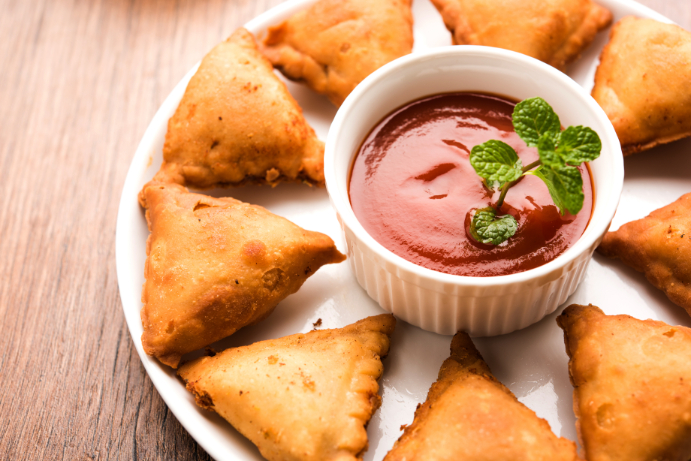 Celebrate Diwali with a heart full of happiness and a table adorned with these incredible dishes. Each recipe carries a zest of tradition, a sprinkle of love, and the warmth of home-cooked goodness. So light up your Diwali with the joy of deliciousness, sharing, and togetherness.
Happy Diwali! May your homes be filled with light, love, and the enticing aromas of delightful festive treats! 🌟💖🪔